This weekend I started working on a new project that I posted on the Data and Materials page. It has to do with the gender disparity of the language used in 40K rulebooks and codexes. This is especially important because most of the time, it is a new players first introduction to the lore and rules of the game. You walk into a game store, open up a cool looking copy of the Warhammer 40K Rulebook or Eldar Codex or Necron Codex or Imperial Guard Codex and start reading about the immersive world of 40K. 

For some people it is the pictures of painted models that catch our eye, or the stories of heroic fantastical characters, or the massive battle scenes but whatever initially drew you in, you are now reading all about this vast universe. On one hand it says that women have many roles within the Imperium, Tau Empire, Eldar Race ect but on the other the hand, the language, art, models and stories simply do not back that up. 

These books are needed to to play your army, whichever army you choose you must have the codex for it along with the 40K rulebook. What does it say to a woman on the fence about playing when she picks up the rulebook only to find that it barely acknowledges women in the 40K universe? Or when the most equal army she can play still refers to men more than women, and are on the whole scantily clad and over sexualized?

The time has passed for women to be seen in the mainstream eye inferior sex objects. It wasn't right in the first place and sure isn't the right thing now. It is time for Games Workshop to update its image and that of their products. Women are people that deserve equal representation in gaming just like everywhere else. If you want to have an army of male and female "sex objects" fine, but give us much greater opportunities(like those available to men) where we do not have to play said sex objects or over sexualized female models. 

It isn't a big request, it is just the minimum: to be represented equally to our peers. 
Ah yes,

Scantaly clad.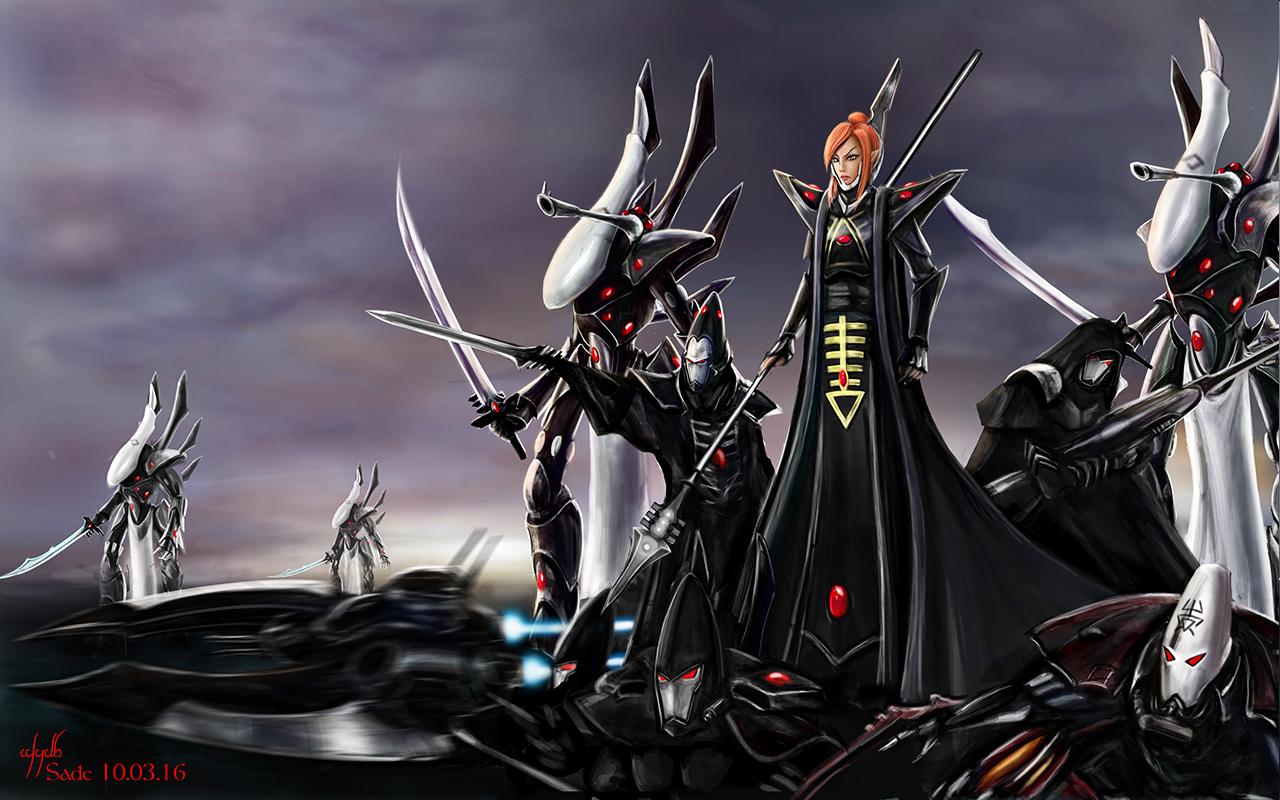 Overly sexualised.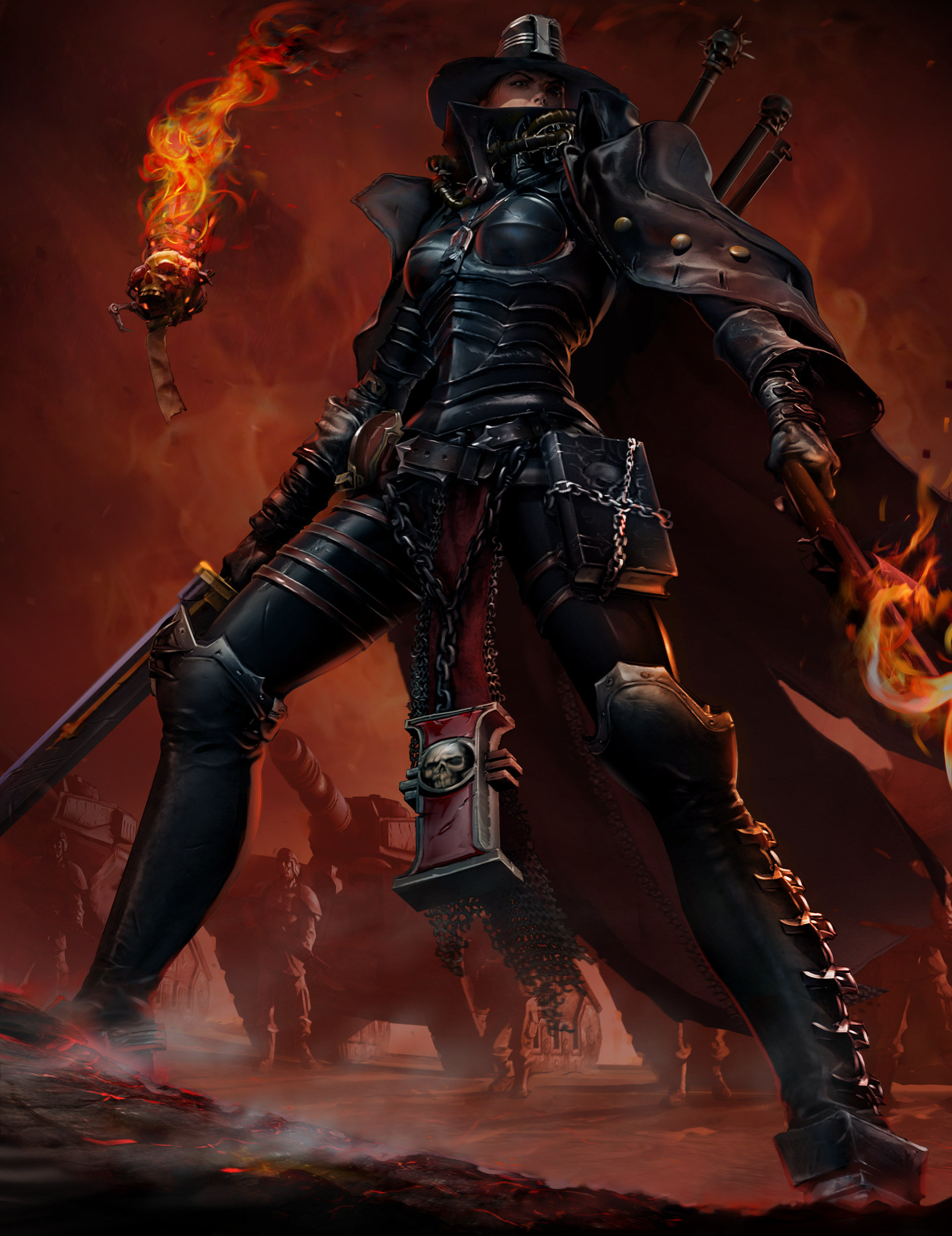 And refers to men.
Here's what I think choosing a 40k army is about, and anyone is welcome to pitch in.
It's about your army.
I once attempted a Slaaneshi/khorne army using dark eldar wytchmodels when Dark Vengeance had just come out, because the feel of my army dictated that the whole hive world had come to fight for my wounded terminators.
If GW ever decided to do it, I would leap at SoB models and play an SoB army using the SoB codex.
And for the texts, have you read Betrayer? About the Admiral of "Don't Fuck With Me" Angron's personal battleship winning god knows how many naval fights in the book and STANDING UP TO THE MEANEST SONOFABITCH IN THE HERESY AND ACTIVELY CALLING HIM OUT ON HIS SHIT?
Come back when you get an appreciation for how important women are in 40k, and when you learn that you can play modelled female space marines as count-as troops and the store and players won't give a damn as long as you let them know what they are.